Welcome to Oak Class
I am very pleased to welcome everybody back after the Summer holidays to Oak Class - year 6. Year 6 is an exciting year for our children as they prepare to leave primary school and embark on the next step in their learning journeys. There is a lot to look forward to and a lot of focused learning to ensure they are ready for secondary school. The adults working in Oak Class this year are myself, Ms Leeb, and Mrs Robertson (supporting individual children)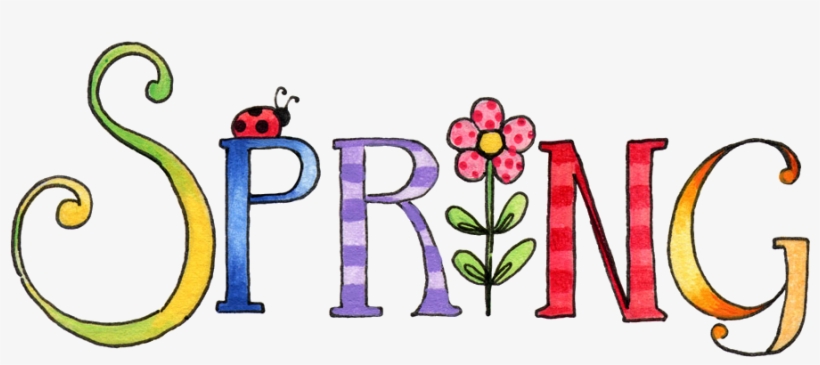 The Ancient Kingdom of Benin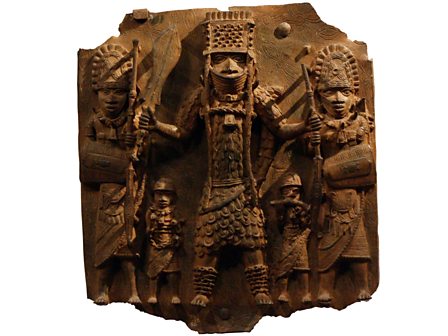 Our history topic focuses on the interesting Ancient Kingdom of Benin (now a part of modern-day Nigeria, in Africa). Children will place it in an historical context and think about why it is important enough for us to study. They will explore the origins, society, art and religion of Ancient Benin and investigate what happened when European settlers began trading there and why the British got involved. Finally, children will look at the decline of this fascinating Kingdom.
For more detailed information, please see the Knowledge Organiser below.
Websites to support this topic
Living Things and their Habitats (Classification)
In Science, Oak will be learning all about Classification, starting with Carl Linnaeus (the 'father' of classification systems). Children will think about similarities and differences between living things and understand that classification is based on common observable characteristics. They will have a go at using classification keys to sort living things (on paper and on computers) and develop and test their own classification systems.
For more detailed information, please see the Knowledge Organiser below.
Websites to support this topic
Knowledge Organisers
Please find below the knowledge organisers linked to your child's learning this term. These documents provide details of the key knowledge the children are expected to learn across the sequence of learning. We would encourage parents and carers to look at these with their children and regularly spend time discussing the facts on the sheets.
This week in Oak Class (w/b 23.01.23)
Over the past two weeks Oak have been working hard in all curriculum areas: getting their heads around decimals in maths, and gathering information to write a police report (recount) in English - this included interviewing one of the characters from the book! In History the children have compared the timeline of the Benin Kingdom to events that were occurring in Britain and in Science have been classifying animals, inventing and classifying their own creatures and investigating micro-organisms (mould). The children are really enjoying learning about the philosophies of Humanists in RE, with a focus on their approach to happiness. Lots of interesting discussions have been had.
Last Monday many Oak children travelled to the O2 in London to perform at the Young Voices concert. There was much excitement and they all had a fabulous time.
1/54
2/54
3/54
4/54
5/54
6/54
7/54
8/54
9/54
10/54
11/54
12/54
13/54
14/54
15/54
16/54
17/54
18/54
19/54
20/54
21/54
22/54
23/54
24/54
25/54
26/54
27/54
28/54
29/54
30/54
31/54
32/54
33/54
34/54
35/54
36/54
37/54
38/54
39/54
40/54
41/54
42/54
43/54
44/54
45/54
46/54
47/54
48/54
49/54
50/54
51/54
52/54
53/54
54/54
Previous
Next
Autumn Term Photo Gallery
1/86
2/86
3/86
4/86
5/86
6/86
7/86
8/86
9/86
10/86
11/86
12/86
13/86
14/86
15/86
16/86
17/86
18/86
19/86
20/86
21/86
22/86
23/86
24/86
25/86
26/86
27/86
28/86
29/86
30/86
31/86
32/86
33/86
34/86
35/86
36/86
37/86
38/86
39/86
40/86
41/86
42/86
43/86
44/86
45/86
46/86
47/86
48/86
49/86
50/86
51/86
52/86
53/86
54/86
55/86
56/86
57/86
58/86
59/86
60/86
61/86
62/86
63/86
64/86
65/86
66/86
67/86
68/86
69/86
70/86
71/86
72/86
73/86
74/86
75/86
76/86
77/86
78/86
79/86
80/86
81/86
82/86
83/86
84/86
85/86
86/86
Previous
Next